Olivia Palermo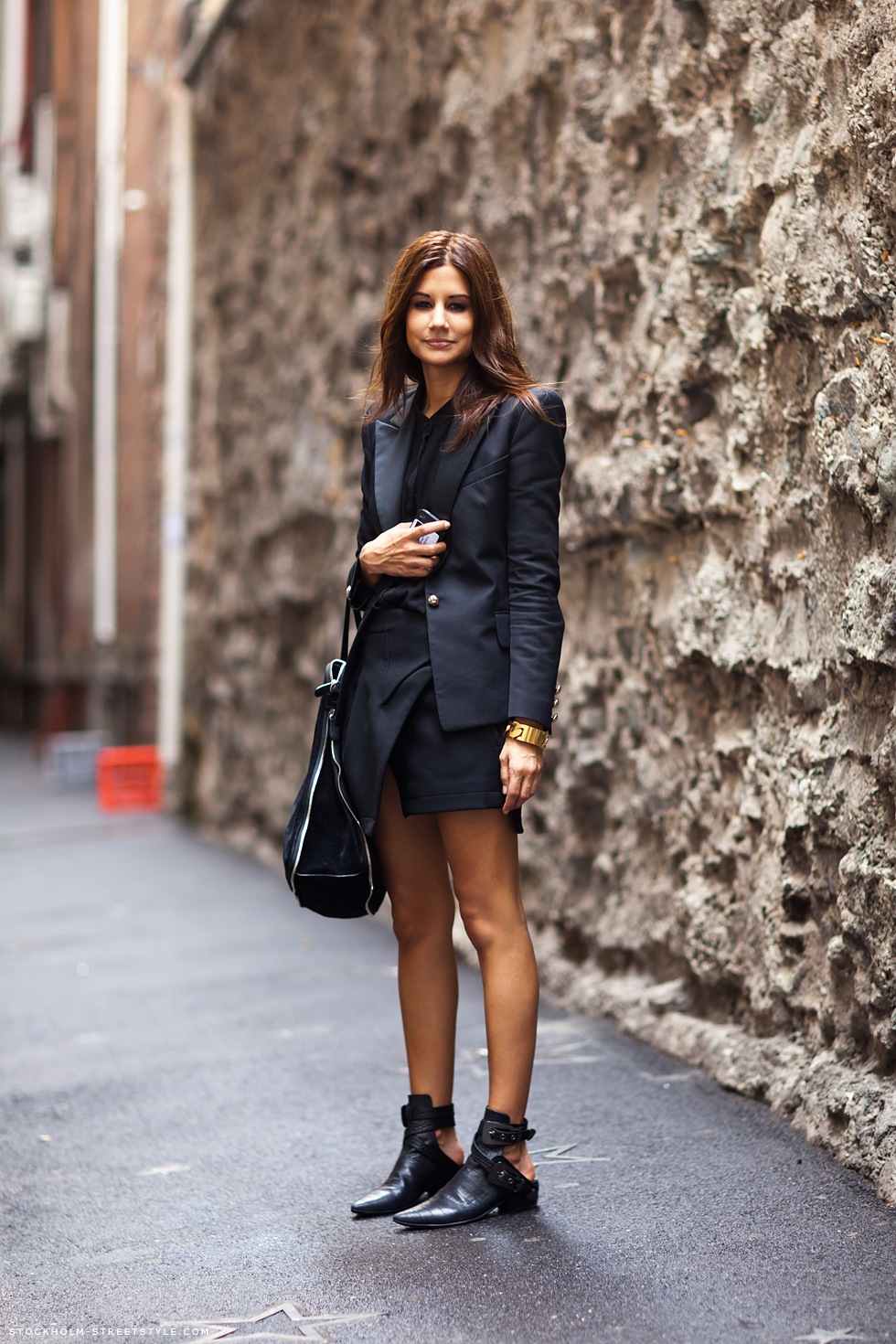 Christine Centenera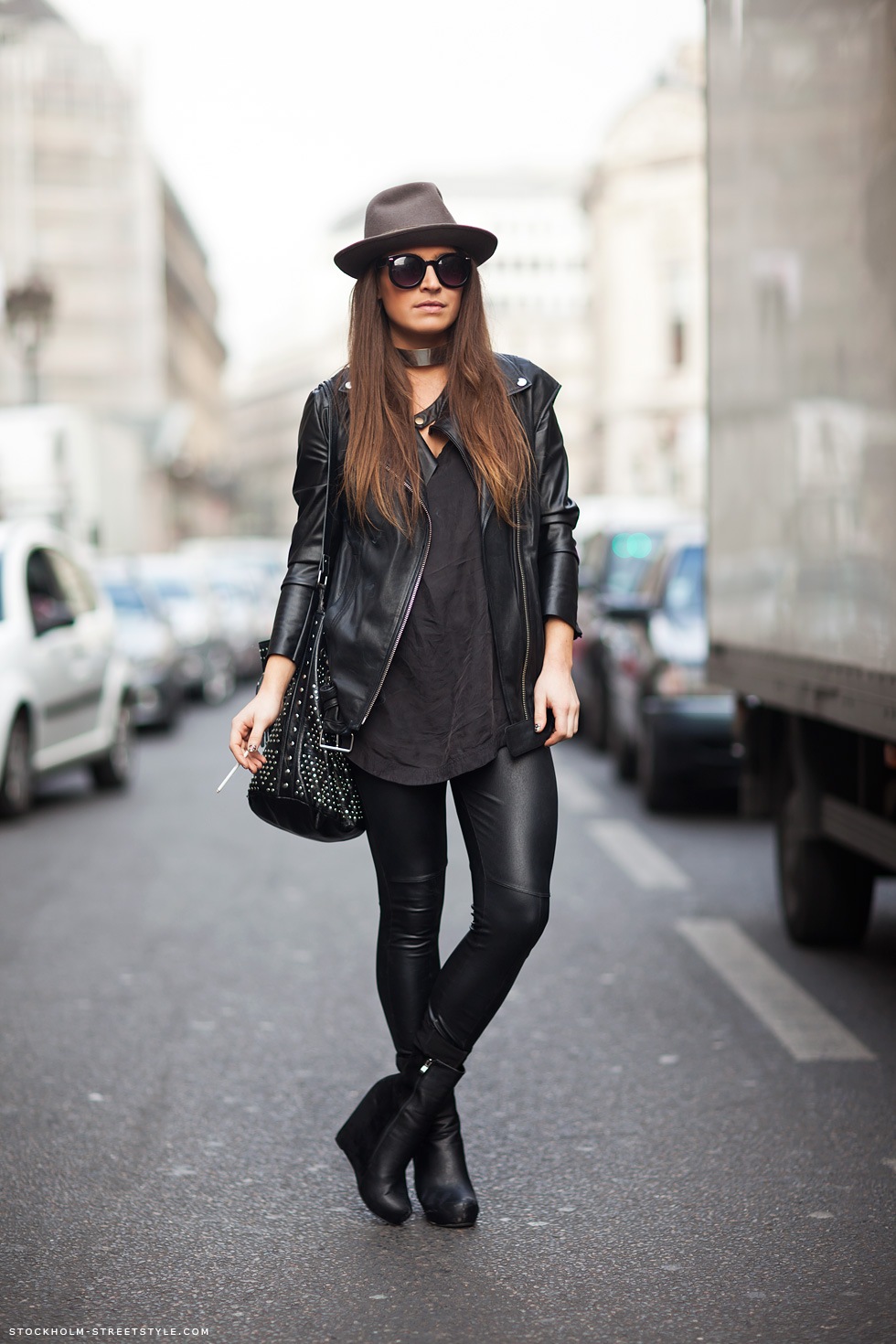 Audrey
Images Stockholm Streetstyle





Just being looking through stockholm street style and found some inspiring outfits and how fantastic as always does Olivia look. Love Christine's wang shoes, these would be a really practical shoe for me at the moment. As if I just said that, not once have I ever said I need practical shoes I usually have the opposite.
As for my ankle I got the almost all OK from the doctor on Monday so I can drive and I am back at work now : (
It's my second day back and my feet kill already but all I can think of is the money so I can go shopping lol. It is my boyfriends birthday this weekend as usual we have no plans.
So I do apologise if I don't have as many blog posts but be sure to keep checking back or follow me on bloglovin to be sure not to miss new posts.